Latest News
---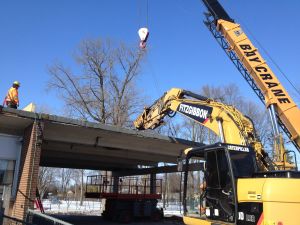 Expansion at Harry J Clarke school underway
April 02, 2014
Fitzgibbon Construction recently started work removing the existing canopy from the back end of Harry J Clarke to pave way for a new six classroom expansion. Working in co-operatiion with...
---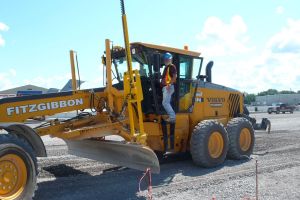 Going Strong for 45 Years
April 01, 2014
Fitzgibbon Construction would like to congratulate Bruce Miller on his 45 years of loyal service to Fitzgibbon. Bruce began his career with Fitzgibbon Construction in September 1968. Over the years...